06 October 2020
Dreaming of climbing the Valorant rankings, but all your efforts are in vain? Fineboosting is here to share with you how to get the best results and rise to the very top of your success!
Unique characters, combined with an incredible variety of challenging skills, make Valorant more and more exciting for many players. On the other hand, it makes the path to success more thorny. The more players, the more competition and the more intense the game are, right? Emotions run high, and you want to succeed most of all. Of course, you can join the best players and follow their lead. But your favorite streamers are unlikely to tell you the whole truth because you are their future competitors, aren't you? You can learn to rank up on your own using our carefully selected tips and tricks and get many more wins!
There are the following ranks in Valorant:
Iron I
Iron II
Iron III
Bronze I
Bronze II
Bronze III
Silver I
Silver II
Silver III
Gold I
Gold II
Gold III
Platinum I
Platinum II
Platinum III
Diamond I
Diamond II
Diamond III
Immortal I
Immortal II
Immortal III
Valorant
Start Competitive Mode
Valorant's competitive ranked mode is designed for players who wаnt to get serіous about the game and are ready to put a lot of energy into a legendary 2021 battle. Since the official launch of Valorant, new features and updates have been gradually added to keep the game moving in the right direction. One of those features is the highly anticіpated Rаnked Mоde for thоse lookіng to get serіous, clіmb thе lаdder, and prоve that theу are the best of all theіr allies. Due to the game's popularity, it is very difficult to get to the best players' top. Thus, the best solution is to learn all the intricacies of the mode to increase the rank in Valorant easily.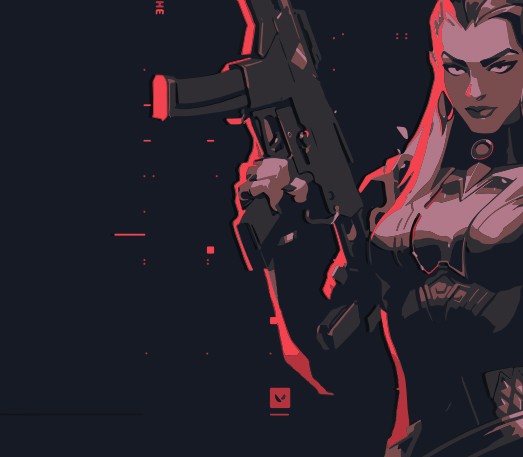 Communication is the main key to boosting in 2021
Tell your teammates where the enemy is, give a hint of where to go, or discuss plan B. Communication is the best way to get more wins. Moreover, you always have a great chance to relieve stress and tell your allies how they screw up. The ability to give your teammates good and consistent challenges can greatly ease the difficult game.
Be attentive. There is a fine line between an excellent clue and a bad one: saying, "The enemy is on the left" or "The enemy is hiding" may not be enough for your ally to understand where to look for him or what you want. If the situation is critical, point exactly where the enemy is and what needs to be done.
It will also be a huge advantage to study the entire map and all secret and exciting places in detail because this will allow you to hide in an extreme situation.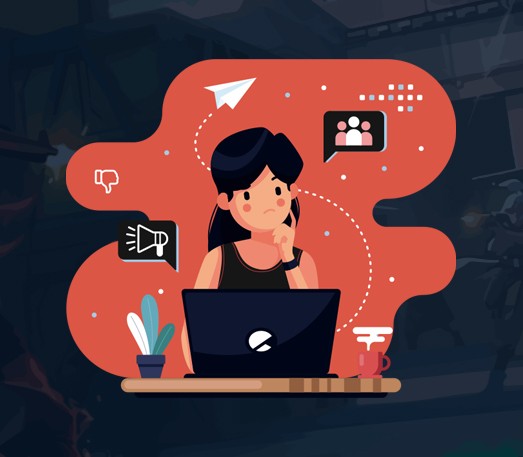 Practice aiming
Do you really think this is a stale tip? Did you know that many players mistakenly believe that they can go into battle without any skills and rely on luck? Only good practice will become your best friend in the fight for Valorant's game ranks.
Let's remember the main rule: The only way to increase the game rank is to get winnings.
In order to get as many victories as possible, you need to aim perfectly, because shooting at the bush, you can only harvest the crop. Even if you are a beginner, good aiming will give you all chances to become the best one in short time. First, you can try your hand at the Valorant training area, which will allow you to experience the game in full. It will take time and effort, but you will be able to climb the rank ladder very quickly with good skills.
If you do not want to spend time training, you can use the boosting services to do it for you. The best boosters will work hard to make your hero popular, get as many wins as possible, all within the time frame you will set.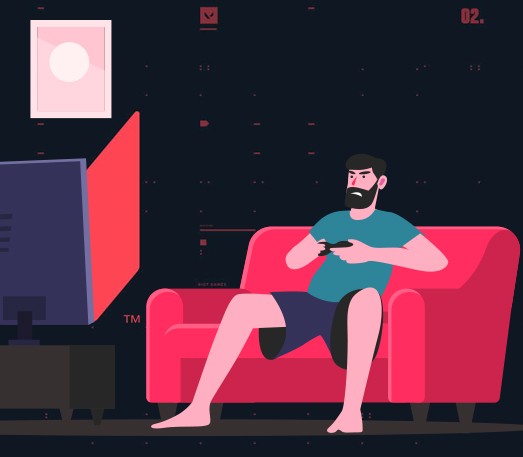 Several agents will give an advantage
Valorant does not give weak players a chance to stay on the top in 2021, so this game requires constant development. The experience of playing with different agents gives you a striking advantage as a player. It is not only about good skills, it also shows your flexibility. Moreover, exploring a variety of agents is the best way to show yourself as a dynamic and versatile player. Using the same character puts you in danger as you become predictable. By becoming unique as you watch in-game actions, you will know how you work to increase your in-game rank.
Ranking up is something many players strive for. Valorant complicates this process, making the game more intense and challenging. The main goal for leveling your account is the number of victories. As we said, by communicating and practicing, using different methods and several agents, you significantly increase your chances of getting the desired place among the winners. Do not be afraid to spend a little time learning all the game's intricacies because only a well-trained player can achieve success faster and better than anyone else.
It may be interesting: Become the winner in Valorant following these tips!