27 May 2020
HotS is one of the best unique games that contain different characters from various battle games. It combined six-game universes, among which are Warcraft, Diablo, and Overwatch. The main goal of the HotS is the destruction of the enemy's base. However, the key to the win is in level updating, choosing the right pack of skills, and killing the creeps and enemy heroes.
The main goal of our services is to deliver qualitative boosting to our customers. This is a place both for new and seasoned players because we've got a lot to offer. The newbies can get the boosters to help to navigate through the HotS, learn the details, tips, and secrets of effective gaming. You can already be a seasoned player but stuck at the one division, in this case, our pro gamers will take your hand lead you to the desired rank.
In other words, let's get started our HotS Boosting Trip.


Placement Matches
How It Works
As in other battle games, HotS has Leagues, Divisions, and Placement Matches. Well, here's the thing: to get to one of the Leagues, you need to pass through 10 placement matches, something like ten circles of hell. All these matches work like sieve filtering the best of the best and the best of the worst. If you came out victorious from most of the matches, you'd be in a higher league. But if your goal is to be in the most top possible league, we can do this for you. 
There are five current ranks: Bronze, Silver, Gold, Platinum, and Diamond (except for Master and Grandmaster). Each of these ranks has five divisions, where the lowest is V, and the highest is I. Won the game – get up to the next division. If you reach Diamond 1, you are up for promotion to Master.
Why You Need Boosting
The reasons can be different. You can lack time to play the game, focusing on it the whole day. We all have jobs or studies, families, and duties. Therefore, after intense day the last thing we want to do is to reach that desired rank. Or you want to be the most exciting version of yourself. But weak teammates, unclear circumstances, fatigue can't let you win 10 out of 10 matches, we are all you need.
Our professional boosters are known for
battles in hundreds of games
competed for world's tournaments
won prizes
have the baggage of experience
masterfully coaching players with different levels
You will no more suffer, grinding, and trying all night long. Your 10/10 wins in placement matches already in our hands.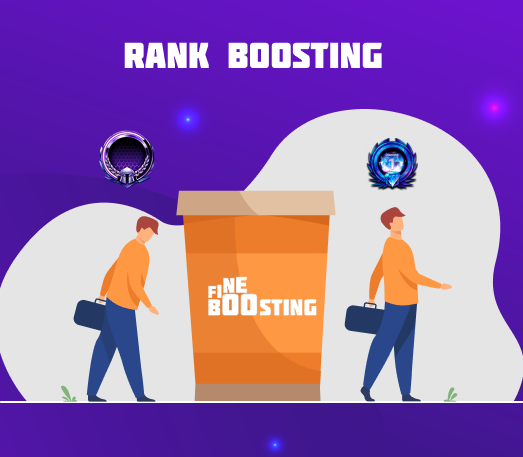 This boosting, as well as others, save your precious time. We understand that not everyone has so much time to spend on reaching the wanted division. So, we are here to help you achieve the desired goal.
Our HotS specialists spend most of their time playing, so it is a reliable source of experience and wins. We have the power to reach any rank you want.
Don't worry about servers; we have boosting professionals in the two regions: Europe and the Americas.
You can use this service no matter in what division you are. We have extensive experience working with different level players.
The option Play with booster allows you to learn the smallest details and tips that will come in handy in your future matches.
Your benefits:
fast delivery
live support
100% safety and anonymity
quick notification on completion your order
Coaching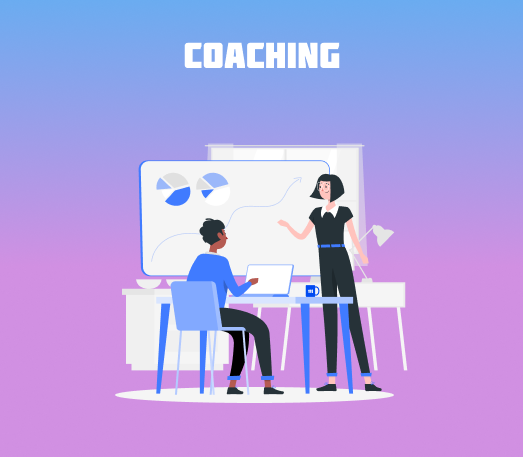 Why you need coaching?
The main problem of all newbie players – is an adequate evaluation of their skills. There are two types of gamers:
those who come to play with a company or skillful friend
the rest are the inexperienced people who can't evaluate their actions with fair criticism.
As for the first players, they have someone who can advise on how to strengthen your skills, tell the points that could be improved, where to direct your attention, your overall progression, and so forth. This game is like a real-life: to accomplish something, you need to make significant efforts. It would help if you played hundreds or even thousands of games because only when you face different challenges and difficulties, battle with various levels gamers you will be able to win any enemy and conquer any heights.
We gather the most professional gamers in our team. And each of them can help you achieve your personal goals in HotS, including adequate determination of your level, the steps to improving your skills and rank, and just a friendly talk on professional themes.
We will transfer all our skills to you, detect your mistakes, show the right direction, and guide you through the whole game process.
"To err is human," and it is absolutely so. Every person makes mistakes, but we can assure you that your errors will be reduced by half or even will be gone.
Effective coaching starts with choosing the following:
Coaching hours
Server
Play with the booster option
How does coaching work?
We mention the Play with booster option, not by chance. Yes, we offer you two methods of coaching :
A coach can watch you playing and giving you advice on how to play, what to avoid, what to do, and so on.
Or he can play with you and guide you when you are playing by using one of the voice apps.