28 May 2020
The game world is full of different interesting ones. The choice is so vast that sometimes it merely unreal to choose one thing. In the past, we have a minimal selection of games, but now we have a trade-off between existing popular ones. Each of them is good in its way. We start talking about this problem for a reason. Now you'll understand why. Imagine the perfect world with amazingly drawn characters, where each of them has its weapon and set of unique skills, for example, the ability to move as fast as light. Haven't you come with the idea that such characters are unbeatable? Yes, it may seem that way, but it is not that bad. This game is forcing you to show your suddenness mastery. Valorant is one of the most playable strategy games in the world. Winning goes to whoever made the first attack. Make unexpected steps succeed in every match. But if things get hard, let us help you out.
We created this boosting service for those who are tired of weak, irresponsible, and intentional teammates and lose matches one by one. The service is right for you; if your rank is lower than your skills, you can't bear those placement matches and break new ground to play ranked mode.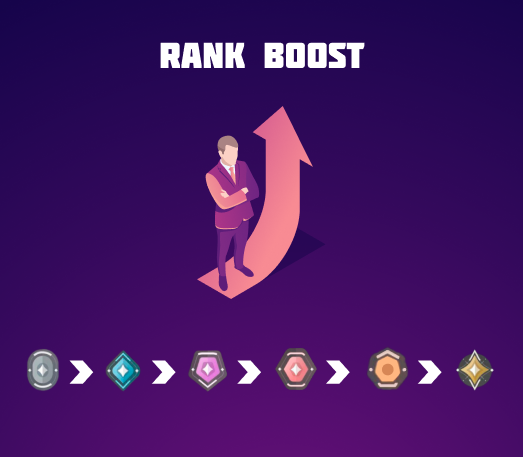 The games can sometimes be similar to live. We can compare achieving life goals with the desired game rank. In both cases, it is a hard way splashed with struggles, wins and losses, happiness, and gloom. But to achieve this wish, you need to work hard and don't give up whatever you face on your way.
After you played 20 unranked games, your goal now is to achieve the first competitive rank. Remember, it doesn't matter how much wins or losses you've done in 20 games, you pass them to have an opportunity to play competitive mode.
After 20 unranked matches, you are on the way to your first rank. To get this one, you need to pass through 5 placement matches. These first matches show your skills and help the rank system pairs you with the players in the ranked games. Now it is essential how much wins you will have. The more you win – the highest rank you will have.
Now you see that everything is very serious. Therefore, if you are afraid of losing some matches, or having low skills or both, let us make it for you. Top rank booster is ready to level up your rank in a no time. The things you need to set:
Queue (solo or duo)
Current rank
Desired rank
Stream my boost (to see how personal booster rank up your account)
Placement Matches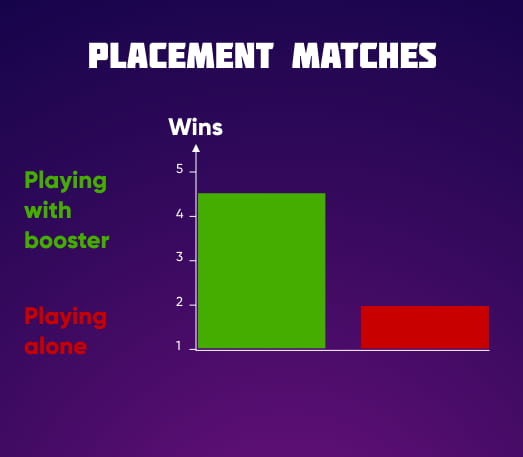 Every Valorant gamer dreams about playing the game with the highest possible rank. You need to put much effort on the way to your dream. These efforts consist of time, skills, patience, and a bit of luck. Every battle game has two levels of placement matches. The first is about 20 unranked games where it doesn't matter the number of losses and wins. But you need to go through these matches to have the ability to battle for the first rank.
The second one is the ladder of 5 placement matches. These are especially important. They determine your level and place to the specific tier you deserved.
It can be a tedious and time-consuming process, or you can have no time for this. Also, it can be stressful and nervous for those who play Valorant for the first time.
Instead, we can offer you the best possible help we have. It is all about our top boosters with years of experience and thousands of games behind them. There's no simpler service than the qualified players' help. The plus of using our assistance is the ability to choose. You can play with our booster to learn game details and to level up your skills or allow to play the promoter and then receive the result and be happy. There are no tasks we cannot do.
Just choose your last tier, set the number of games, queue, and region, and you are on the way to success.
Unrated Games
Like any other popular game, Valorant has two modes to play: ranked and unranked. To get to the ranked games, you need to pass 20 unrated games. Unrated games usually used for fun, skills increase, battle practice, or just for slow relax play. The format is absolutely like in ranked mode. These unrated games will prepare you for competitive mode let you get acquainted with rules, characters, and little details. It is your relaxing cruise to the highest goal.
Our customers divided into two categories: newbies and seasoned players. Out pro booster can deal with both. The first group can use our duo participation and get two for the price of one – learning from the best player and watching him go through these unrated games. If you are an experienced player but don't want to waste your energy on simple matches, we can help you out.
What we offer:
First-class boosters with years of experience
Live support
Fast completion of the order
Live stream while our booster is playing
Anonymity
Coaching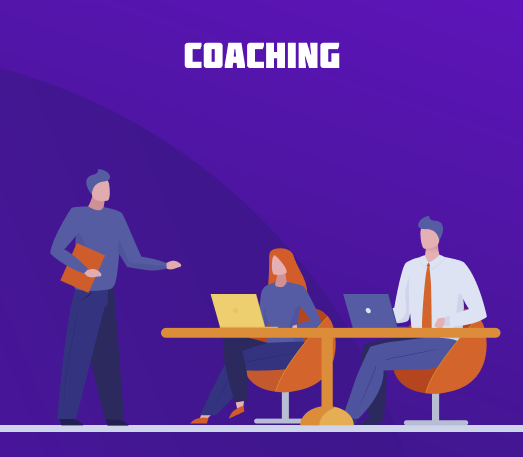 Each of these three boosting services is fast to complete, but let's speak about more important one – coaching. We created our service with one thought in mind, "Share the experience." We are following this idea to this day. To raise a rank is a one-time task, placement matches are all about having fun while playing, unrated matches are almost like the previous service, but coaching is a full pack of knowledge, instructions, and professional guidance through all game challenges. This type of service can be similar to your teacher in first grade. Our top player will take your hand and help you to go from the very beginning to the point you wish. Our goal is to find out your weak points and work on them to turn into your strengths. Playing with our booster allows you to ask him whatever you want and whatever confused you. Top gamers are inexhaustible resources of experience, energy, and optimism that be your friend throughout the playing time.
It may be interesting: Become the winner in Valorant following these tips! – https://fineboosting.com/become-the-winner-in-valorant-following-these-tips/