30 May 2021
We should recall that League of Legends is a free-to-play MOBA, which comes to the Top 20 online games in the world. Riot Games provided a lot of new Patches, features, items, and champions from that time of release. Following the statistical data of the current number of players in the game, there are above one hundred million players online every month all over the world.
Many of them are new and don't familiar with game slang and mechanics. They have never heard about Trinkets, Smurfs, Ganks, and Smite, but they will learn new terms pretty fast while playing. And one day they will meet a new one – LoL boosters.
Lol boosters or Lol Elo boosters are people who boost who help to collect special season items and to achieve high game ranks.
Boosters in League of Legends
LoL boosters services become quite popular not in vain, more and more players want to compete with higher-ranked players, challenge themselves, and learn new professional game strategies and build more experienced players. Lol Elo boost has a lot of profits such as achievements, increased season progress, skins opening, and pure joy of playing with high-skilled players.
What is the main problem of LoL boosters? It's Confidence, actually because some of the players are afraid that their account could be stolen while boosting. They don't want to lose all their game progress because of hacking or just stealing their account. Except for the safety of Elo boosting, we have to tell about banning accounts.
Riots have a randomly choosing algorithm that is focused on those players who reach high rank in a short period, it doesn't ban them but checks their match statistic to make any decisions. They also sometimes check your location while playing these current and previous matches, so it's important to be prepared to not be banned.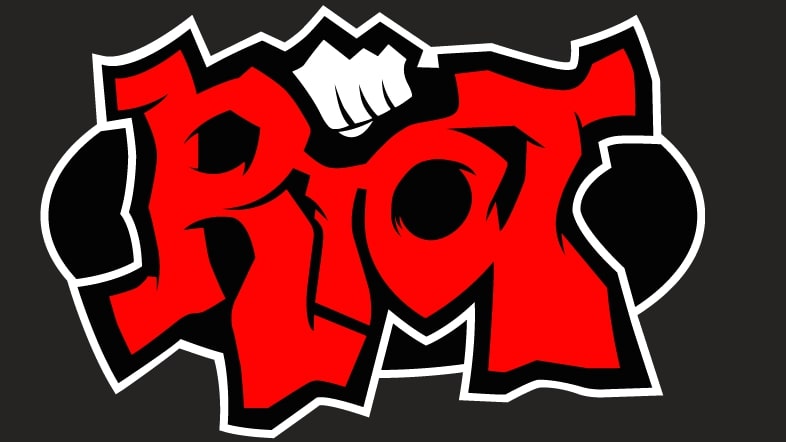 We prepared several recommendations about boosting:
Before buying Elo boosting, you should be sure that the company you choose has a good reputation and comments of users. If this source is worthy you don't have to worry about banning or hacking your account while boosting.
Also, make sure that your personal information is safe. Keep access to your email if something went wrong, but not be too nervous. After the end of boosting, the company will not be able to use your account anymore.
Another important point is your IP address. The account should have the same name of region during all boosting processes, it's because the game algorithms track your current IP address, especially when you have some supernatural rank or another kind of progress increasing.
Using Virtual Private Network or short VPN will solve this problem. LoL Boosters connect the client's account to the same region as always with a VPN. They use it during all processes of boosting. So system sees that all progress came from the same location.
For more confidentiality, you can request playing in offline mode, so any of your contacts will not see the LoL booster playing on your account.
Trying Elo boosting from FineBoosting company, you can save your time and get guaranteed fine result, for fine price with fine service. FineBoosting – try out and enjoy.