29 May 2021
There are a lot of game genres which are distinguished by their stylistics and gameplay. Arcade games are a very popular and famous genre for players. A lot of casual gamers like to rush into arcade worlds. Arcade genre is the most unusual for the gaming world because it provides a brand-new vision of current game genres and gameplay.

One of the most famous arcade games is the Rocket League. This game was created and released by independent studio Psyonix. This project became very popular upon its release on the 7th of July 2015. In fact, this game is a sequel to «Supersonic Acrobatic Rocket-Powered Battle-Cars», also developed by Psyonix 7 years earlier.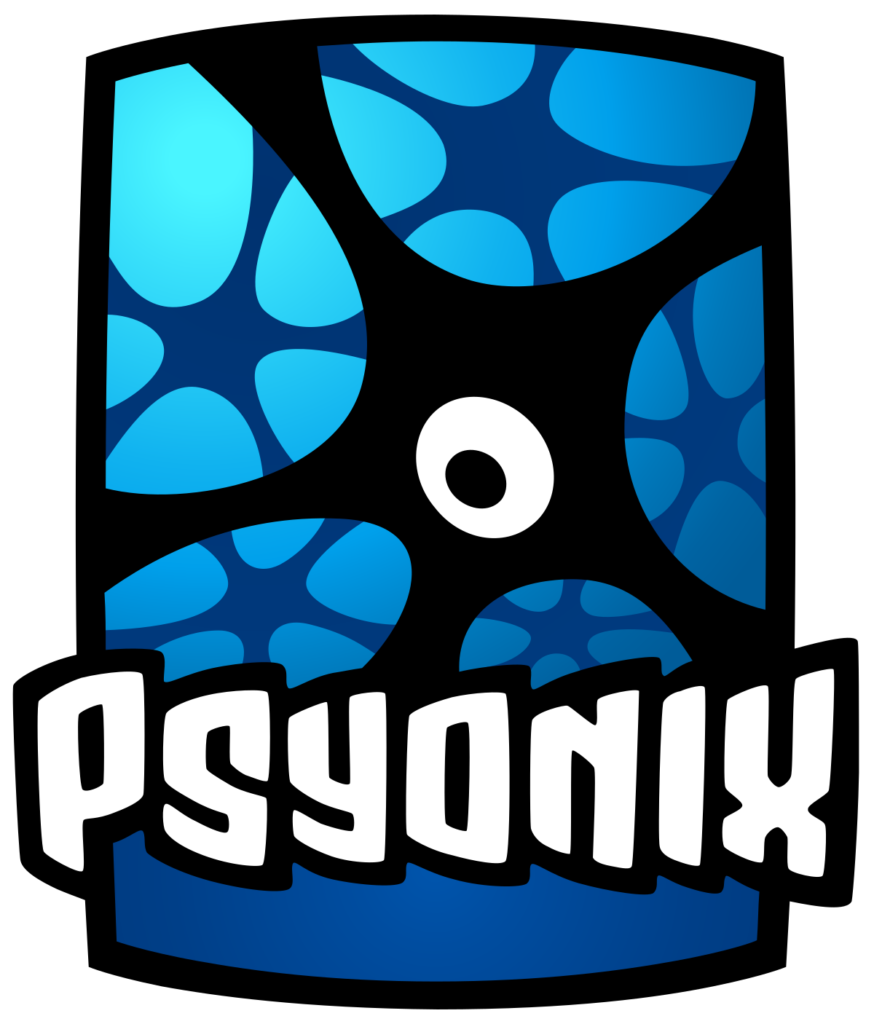 Rocket League has a single and online mode. Developers paid much attention to a fun arcade style that allows players to have fun with their friends.
As a small company, Psyonix wanted to be loved by gamers and Rocket League upon its own release has raised to a huge project with great success and cross-platform access to play.
This game added brand-new unique gameplay and stylistics. Developers want to pull gamers into new gameplay. Such an approach is so welcome in the game industry. Investors and developers always want to have huge revenue and to achieve this, they should make their product different from others.
The huge positive moment is that Rocket League has cross-platform, it means you can play on PC, and be in a team with players on PS4 and others. Thanks to comfortable sticks control Rocket League has a huge success on PS4 and meanwhile on Nintendo Switch.
Style and genre of the Rocket League
Game of rocket combines an arcade genre with racing by design. At the start of selling the game had a stable price, but recently Psyonix made Rocket League free to play. By this announcement, they also highlighted that the game of rocket would not be available on Steam anymore. Now this game is available in Epic Games Store on PC. One of the key features of PlayStation is you don't even need PS Plus to play online.
As we highlighted now, you can play Rocket League for free. And developers decided to leave all the abilities and gameplay features that were in an original paid product. The main arcade feature in this game is that game of rocket combines racing style and soccer gameplay. Forget everything you've ever imagined about soccer and cars. You don't have to push a ball in front of you while you're wrestling with uncomfortable driving. Despite that Rocket League allows you to play for free, it still has regular updates and challenges. All the progress you`ve received before this game went for free will also be saved. Also, Rocket League's official page on Twitter has regular updates and news.
This game is the best variant for players who love racing and sports games in one realisation. But even if you are not interested in football, you`ll fall in love with this game because of how it's realised and mixed in gameplay and pleasurable visual graphics.
Rocket League has dynamic and fast gameplay. You can play in a single mode or play online with your friends. The sport part of this game is based on soccer. Soccer is one of the most popular kinds of sport. It is easy to learn and dynamic to play, and soccer still has some highlights to realise in video games. Rocket league playing for free has huge success upon its announcement and invites millions of new players.
Rocket League Gameplay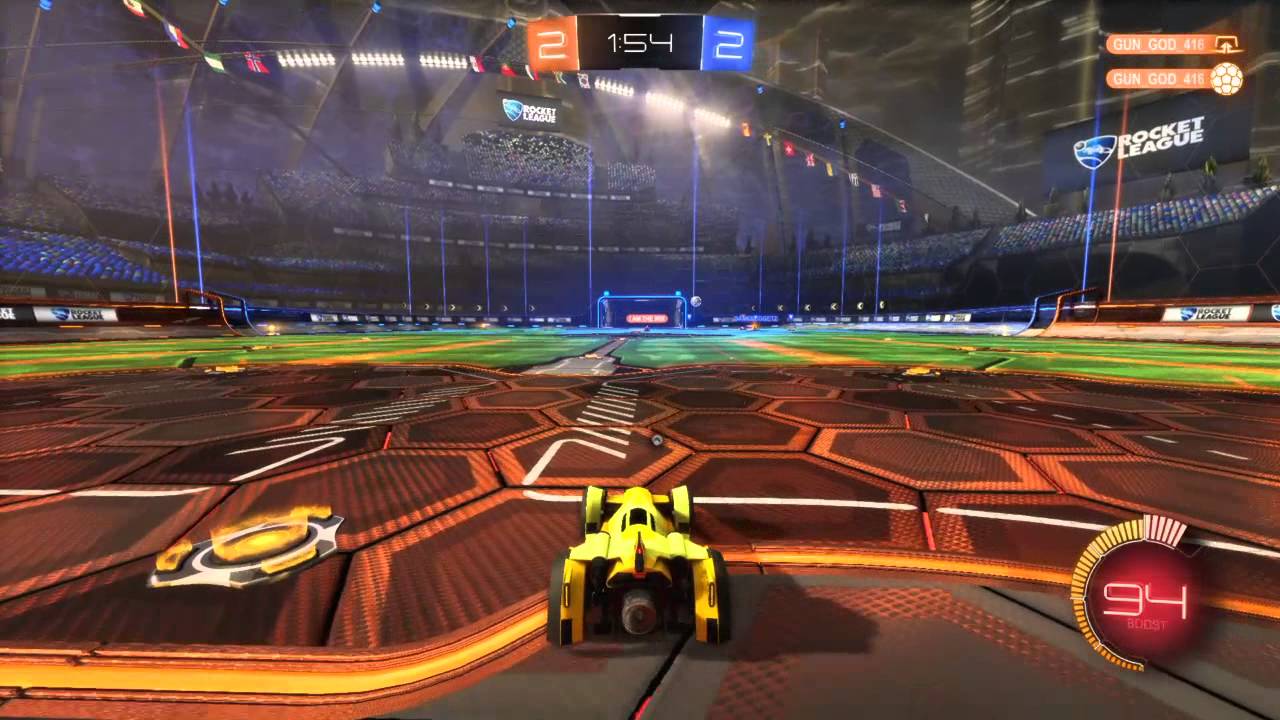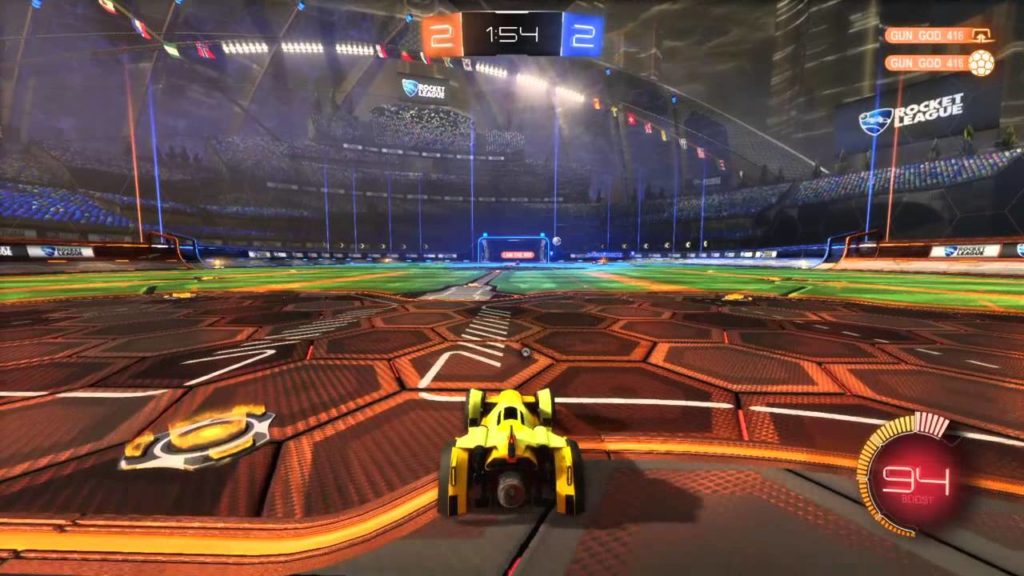 A team of several riders (one to four) have to drive the ball into the opponent's goal. The problem is trivial, but the ways are crazy. Heavy cars are easily obeyed by any teams, rotating almost as cards from Mario Kart, almost free to move up the curtain walls (as in Trackmania), jumping on suspension and literally flying on impulse from accelerators.
In addition, the players are at the highest level of their physical form and are able to spin a backflip in the air at a stroke of a stick or key — in any conditions, whenever. Such tricks can give the ball additional acceleration or spin it, especially if it is speeded up.
As we highlighted there is strange physics, but you`ll get used to it in just five minutes, and you will ride your auto as perfect as in any other racing game.
Rocket League became free to play because this game is friendly for new players. We can advise you to complete training or play in single mode before going to play online. If you want your account to be boosted, you can order Rocket League boosting. It allows you to gain more experience and get the best results in a short time!
Graphic specify and requirements in Rocket League
The graphic in the game is easy to understand and beautiful at the same time. All the visual effects highlight the dynamics of the match. Psyops has been working with Unreal Engine for all their existence equal 13 years in the game sphere. In spite of a bright and dynamic graphic style, it doesn't prevent you from seeing the ball and all what is happening around.
Rocket League has really easy to get minimal system requirements on PC: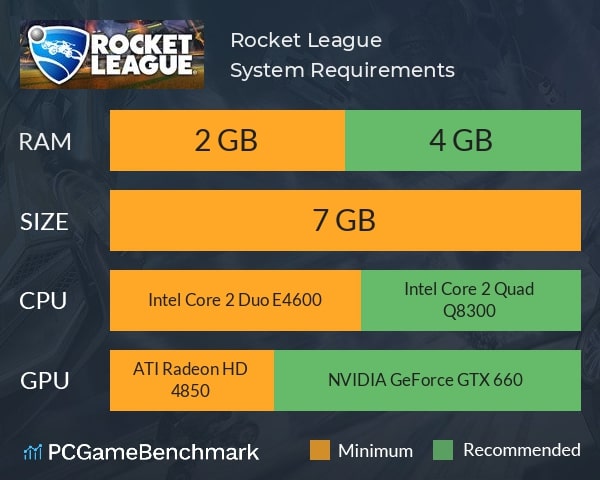 Windows 7 or newer;
2.4 GHz Dual core processor;
Nvidia GTX 260 or ATI 4850;
2.0 GB of RAM;
7.0 GB of free space on HDD/SSD.
Rocket League is a unique project in the game industry. By all the creator`s creativity and effort, this game became so popular.
Also, a lot of players love this game because of fast matches around 5 minutes. There are a lot of players, so you won`t stay in a queue for a long time. Because of fast matches, there is a perfect possibility to say «one more game and go to bed». But this game pulls you so hard, and you can play for a long time.