27 May 2021
From the Valorant's launch in 2020 Riot Games has been putting a lot of effort into it. Adding unique characters, nerfing the weapons, and introducing a brand new map to the mix: IceBox. This article will give you some fundamental knowledge about IceBox, what specific tricks it has and how to hold and attack every spike site most efficiently.
Valorant is a blend of an Overwatch and Rainbow Six Siege character system combined with gunplay from a Counter-Strike: Global Offensive, Your chance of winning on this map solely relies on your tactical skill and knowledge when to use certain abilities. With that in mind, here's every single detail you require to understand regarding this Valorant new icy map
General knowledge about Valorant new map
Besides getting inspiration from Call Of Duty: Modern Warfare 2 multiplayer "Sub base" map", Riot Games mixed different parts of other Valorant maps into this one.
It inclines towards the tactical side of Valorant, with sightlines and rotation blocking remaining the most crucial parts here. This map highlights a simple, two-spike site style, with a three-lane set up, which is a common thing for competitive first-person shooters these days. It has broad, but short areas, implying there are going to be a lot of close-quarters battles in the IceBox. Just don't forget your shotgun.
Gimmik in Valorant new map
Every Valorant map has a special element. Like the teleporters in Bind, but different maps can add a site, lockable gateways, or other mechanics.
Ice Box has a zipline, which is the greatest representation of the "risk vs reward" thing Valorant is capable of offering beyond all maps. Using zipline players can take the high ground of Spike Site A, which provides the attacking team complete control across the region. But, the zipline is exposed and the defending side will try to kill everyone that tries to use it. Because of the inherent danger, that occurs with the zipline, you will use it solely if there are no opponents near you.
Spike Site A on the Valorant new map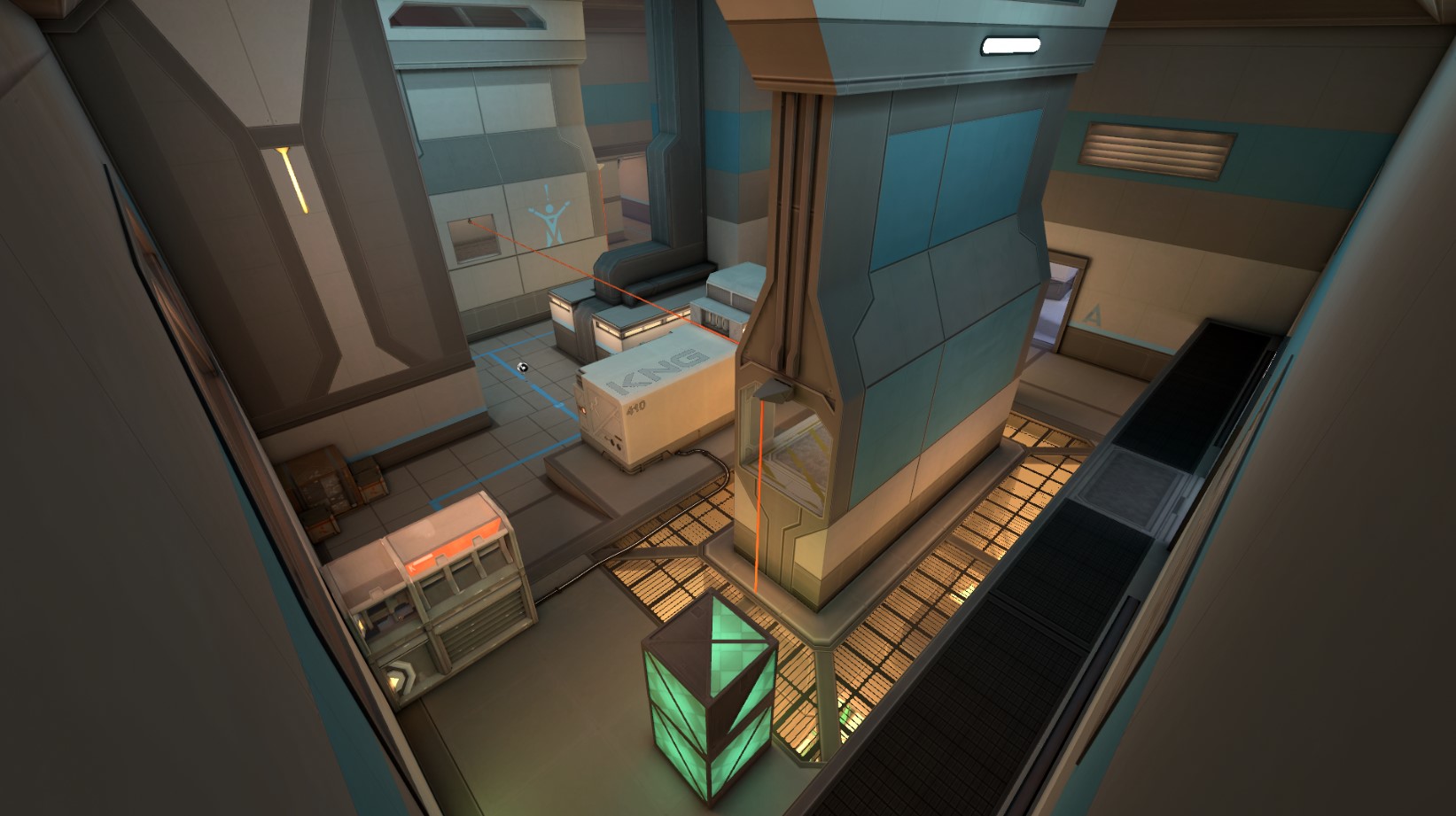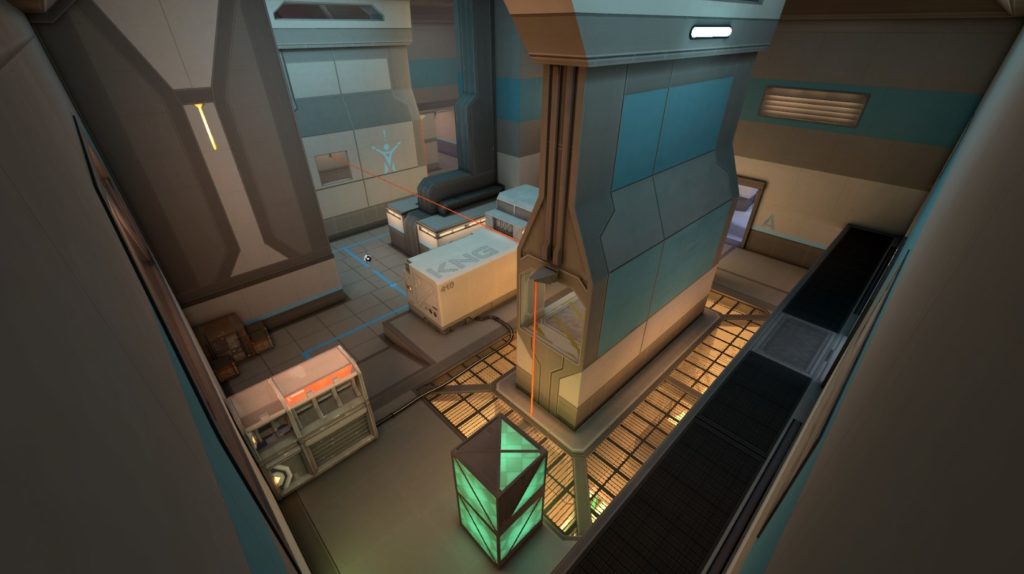 This site is situated in a large enclosed area, so explosives skills and guns will be very useful. Spike Site A is prone to feature close-quarters fights. Besides that, defenders are going to locate some hiding spots nearby this site, which can be utilized to ambush the attackers.
With Mid-lane being a lot closer to B, Site A is a straight-up firefight between two teams. Attackers enter one end, defenders the opposite. As previously mentioned zipline can bring you to an excellent spot in A, but you have a very slim chance of surviving while utilizing it. With that in mind, any blinding skills are going to be helpful when you attack A site, but explosives need to be your first choice, as you can truly benefit from that splash damage.
Spike SIte B on the Valorant new map
Defenders spawn is situated much closer to B, than the spawn of the Attack team, so defenders need to consider maintaining control not only for Spike B but additionally for the mid-lane to prevent enemy rotation. It will be useful to possess a long-range player to keep this space and drive the attackers to do whatever you want them to.
You can approach B in many diverse directions, so defenders have to be really cautious of corners. Site B is much simpler to claim than site A, however more troublesome to keep. The kitchen is the central reason for this. It has a couple of pathways and can be pretty helpful for luring defenders out and killing them one at a time.
Do you want to become better at Valorant on a professional level? Are you tired of dimwitted teammates? FineBoosting came to change this! We present you with rank, unranked, placement, and net wins boost. It's completely affordable and 100% safe. Just fill the easy form on our site and a team of professionals will help you out. Stop being at the bottom. Level up with FineBoosting!