10 November 2020
Game currency, money, V-Buck are your goal? We will help you achieve it! Epic Games has been successfully developing their games with in-game currency for a long time, allowing players to get what they want with V-Bucks. For beginners: V-Bucks is virtual money in your favorite game that you can use to get skins. Since Fortnite is rich in various characters, every player wants to dress up his hero and choose a powerful weapon. But what if you have a desire, but you don't want to spend the extra money? We'll show you how to get V-Bucks for free, how you can purchase gift cards, and where they are sold. Here goes!
How to get free V-Buck in Fortnite?
In short, the easiest way to get the free V-Bucks you want is to play. Are you surprised? We will tell you more.
Battle Royale and Save the World modes
The usual free mode in Fortnite Battle Royale will allow you to enjoy all the PVP game delights and earn in-game currency. Conquering level by level, defeating your enemies, you increase your chances of earning. At level 11, you will receive your first 100 free V-Bucks. When you reach level 34, you will receive your next free hundred. Certainly, this option takes time and effort, but you are playing a game to enjoy it, right?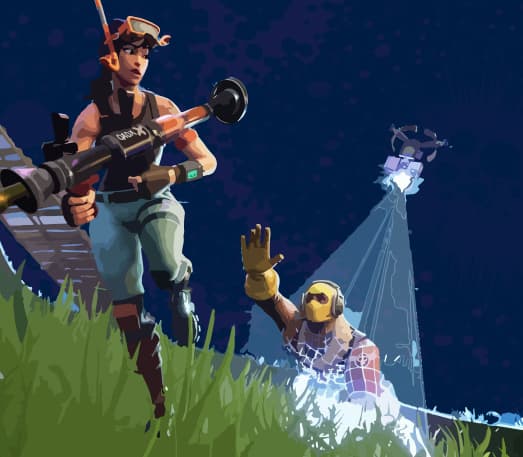 But the most fantastic thing is that in order to get more free in-game money, you need to spend your savings! This not only helps you level up faster (and easily get V-Bucks) but also pick up more precious rewards when you win. You can also try Save the World mode, which is paid. But you get the opportunity to earn easily in several ways here: everyday login, completing everyday missions(up to 3 pro day) and achieving certain levels.
Other options for getting V-Bucks
If you want to get V-Bucks for free, you will not find a better variant than those as mentioned above. But you can also try to save some money. Still don't know how to do it? We'll share with you!
Discounts
The game often has various discounts on many skins. Sales most often appear on the occasion of holidays like Halloween or Christmas. If a holiday is on the horizon, do not rush to buy the desired weapon, but rather wait until you can get an excellent discount on it.
Your game device
Did you know that depending on the device you use, you might pay less? Thus, owners of Windows, macOSXbox One, and PS4 pay, on average, one dollar less for every 1000 V-Bucks. Moreover, PlayStation users receive very often various bonuses and goodies from different games.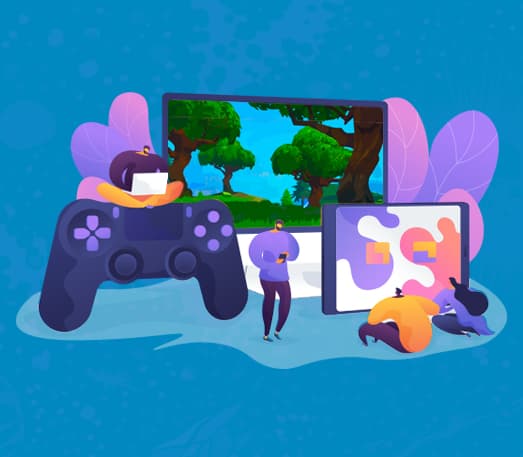 Boosting your Fortnite account
You can save money or get discounts, but it all takes time and effort. If you want to get everything without wasting your time, the best option would be to choose a good Fortnite boosting service. This will help take your account to the next level, get the desired weapons and skins with minimal effort on your part. The best boosters will win as many battles as possible and get your account to the top.
How to get skins in Fortnite for free
Of course, many players are interested not only in free V-Bucks but also in Fortnite skins. But we have some bad news for you because the most reliable and fastest way to get skins in the game is to buy them. Of course, you can purchase the desired model for the money saved from the awards or for other goodies. But only by having a little over 1000 V-Bucks, you can be sure that you will get the skin you want.
Fortnite gift card
Epic Games, highlighting the immense popularity of Fortnite, has taken a new step to meet the gamers' needs, which has also generated huge profits for the company. The coveted Fortnite gift cards can be purchased in the online game and in retail stores in the USA and many other countries. This plays into the hands of players: they do not have to use a credit card and pay online now because your nearest store will certainly gladly provide you with the desired Fortnite gift cards. Moreover, you can please your friend with an unusual gift for the desired amount. Buying cards guarantees your safety because there is no longer any need to indicate your personal credit card details. Fortnite gift cards also most often have additional bonuses, like extra game money for the regular price.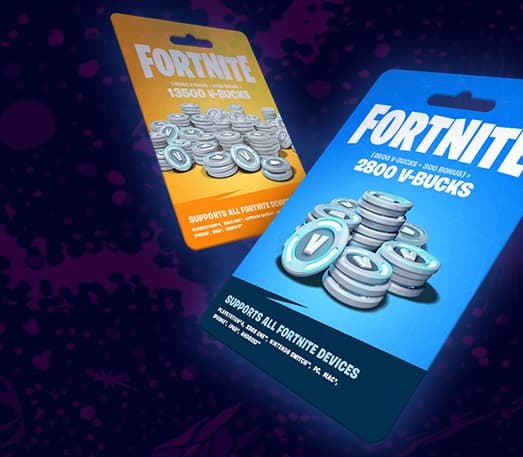 Avoid Gimmicks in Pursuit of Free V-Bucks
Recently, there are more and more sites and advertising pop-ups that beckon with bright "FREE." Remember, you mustn't share your Fortnite account if you are unsure of the source or site. Check reviews on other sites or ask for guarantees. You can also check the HTTPS protocol of the web-page, which should be closed. It allows your data to remain secure.
Among the many games, Fortnite still allows its precious players to receive additional bonuses and in-game money without any investments. Of course, this takes some effort and time. Win, get cool skins and just enjoy the game, and we will definitely show you how to do it!
It may be interesting: Fortnite Mobile. First look at a mobile shooter